Choosing the right passenger elevator parts
Lifts are meant to facilitate the vertical movement of people and goods in various setups. The automated machine has brought a kind of revolution in vertical movement. Lift accessories play a significant role in the flawless functioning of elevators. Subsequently, it makes sense to focus on the quality of accessories for a residential lift in your building. Since precious lives are involved, the quality and brand of the accessories assume significance.
In this blog, our focus will revolve around lift accessories.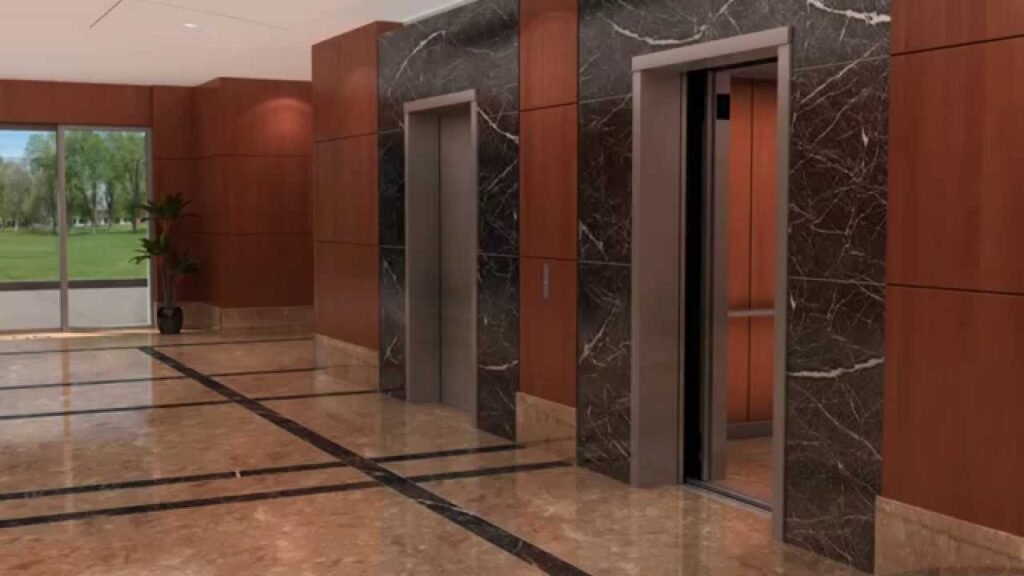 Why do quality elevator parts are important?
Whether you are using your lifts for apartments or bungalows, quality elevator parts from Ahmedabad, India are essentially safe and comfortable rides.
Here are some of the important considerations you should keep in view when you are choosing accessories.
Every lift is special
Yes. That's absolutely right. Every lift is special. What suits commercial lifts may not suit residential lifts. That's why specific accessories are required those meet requirements. Never ever make efforts to adjust or compromise with the lift parts.
Technological advancements in elevator parts
Over the years, vertical transport continues to witness technological advancements, enabling manufacturing companies to come up with high-end parts. Choose the part that fits your lift.
Choose a prominent lift accessories manufacturer
This is again an important point here. When you are connecting with an accessories provider or supplier, make sure the company has a reputation and credibility. You can see verify some of their clients. Many manufacturers display their clientele on websites and brochures.
Why an established manufacturer? Prominent manufacturers have a brilliant understanding of lift accessories, makes, and models for residential lifts. At the same time, they are well informed about the innovation and technological advancements happening in the lift accessories and lift.
Common types of lift accessories
There are tons of lift accessories for residential lifts, including Cabin car, Cable rope, Elevator machine (Motor, Drive, Sheave, Brake, Machine bedplate), Controller, Drive Unit, Counterweight, Speed Governors, and Safety Brake.
Compare the features and terms and conditions
As a buyer of lift accessories for residential lifts, you are empowered to compare the features and terms and conditions of the product, you are all set to buy. Just consider this quote, Apple for apples, or will ready to accept peanuts? Nobody would love that precarious situation. Don't hesitate to connect with the competitors. Go through their website. If you have any doubt, you can share your apprehensions.
While purchasing the product, spare a few minutes to read the manual, how to use it, terms and conditions, etc.
Prevention is the best cure! Why settle for less when you know the safety of residents comes first.
Compliance with the quality standards
Quality and compliance are both important in the manufacturing process. A premium quality product is identified with amazing quality and compliance. A few of you may not know the difference between quality and compliance. Quality means a judgment of how brilliant a product or service is. Whereas compliance is defined as the agreement with the regulatory requirement.
Different types of Lift accessories for the residential lift are manufactured by adhering to numerous quality standards. Compliance is also ensured.
Conclusion
We are hoping this blog will be a brilliant piece of information for many readers, especially those who are all set to buy Lift accessories for residential lifts.
Are you looking for premium quality elevator accessories? Don't go further. End your search with Lui Elevators.