Slide 1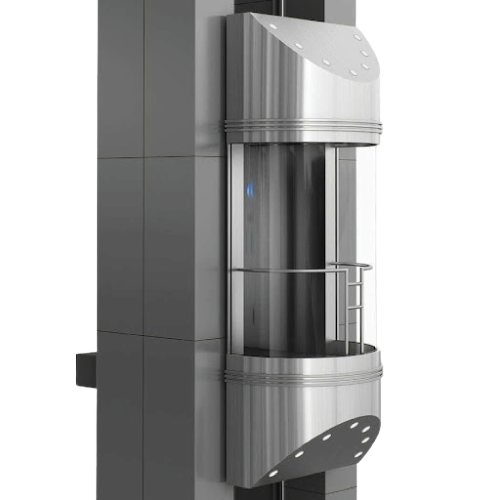 Glass Capsule Lift
The Glass Capsule Lift is a design wonder with luxurious interiors, large transparent glass panels facilitating visitors to experience a panoramic view of the surrounding area.
Slide 2
MRL Lift
Lui Elevators' Machine-Room-Less Lift (MRL Lift) is testimony to our commitment and steadfast resolve to deliver excellence-driven mobility solutions.
Slide 1
Traction Lift
Our range of modern elevators is ideal for applications that require rapid speed, continuous travel, and heavy lifting capacity.